On May 23-27, 2023, Maxcool, as a designer and distributor of complete refrigeration cold storage systems Participated in the showcase of cold storage innovations at THAIFEX – ANUGA ASIA 2023, an international trade fair for food and beverage business negotiations. which is an event that collects products related to the food industry and a complete range of beverages It is considered the biggest event in Asia.
This year, Maxcool comes under the concept of Smart Cold Rooms Are the Future of Food Storage and showcases intelligent refrigeration innovations such as Mobile Coldroom, energy-saving compressors. And world-class equipment related to cooling systems like Alfa Laval.
Throughout the 5 days, the exhibitors will discover the future of refrigeration solutions for food storage. that aims to elevate the food industry for a sustainable life Reinforcing cold storage standards for energy-saving cold chain management systems
Open for business negotiations (Trade Visitors) on May 23-26, 2023 at 10:00 a.m. -6:00 p.m. and will open for retail sales (Public Visitors) for general customers to buy products on the last day, May 27, 2023 from 10:00 a.m.-8:00 p.m. The best when participating in the activities inside the booth, get free Air MaxCool foam immediately at the Maxcool booth XX33, XX35 at Challenger Hall 1, IMPACT Muang Thong Thani.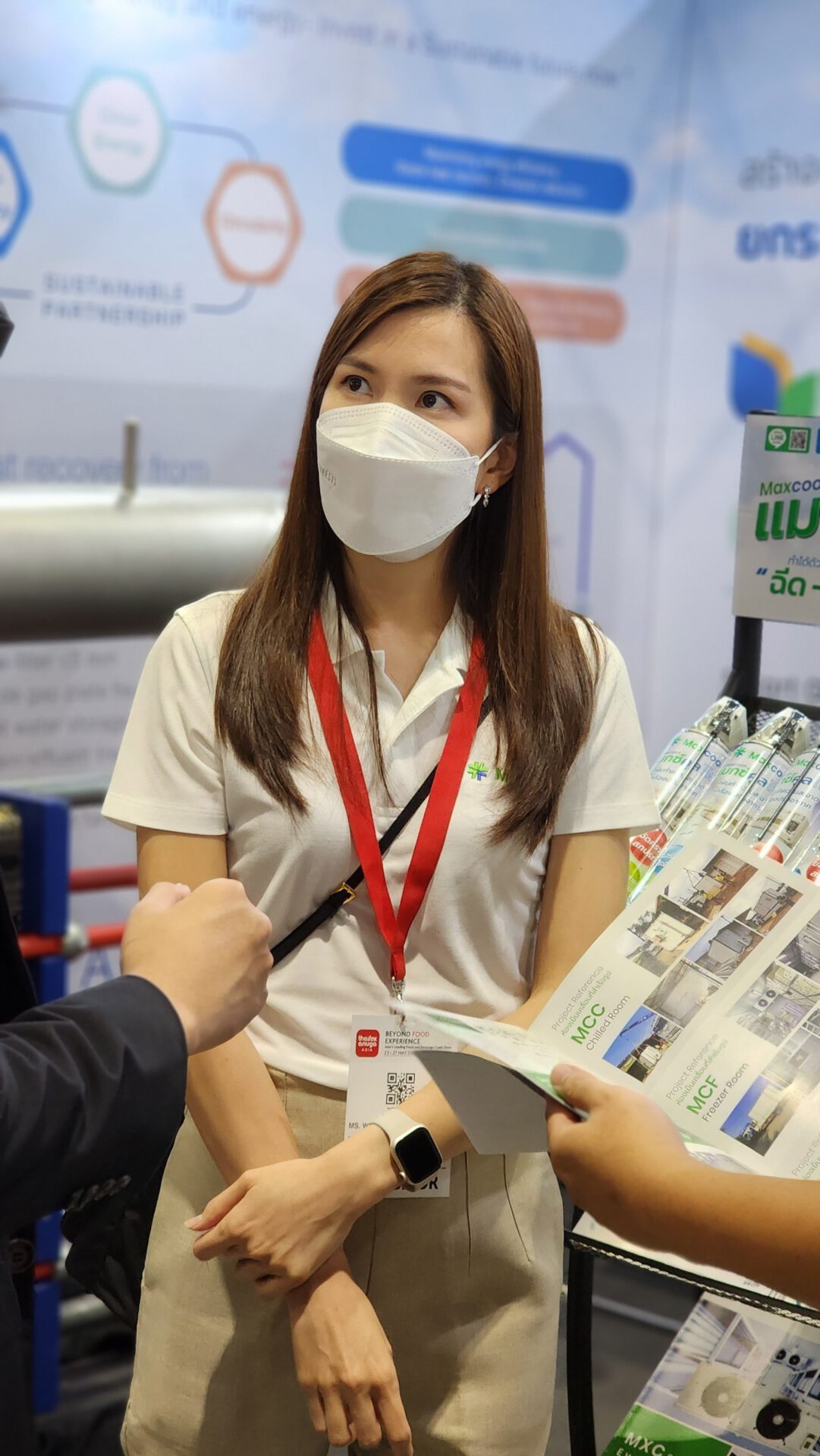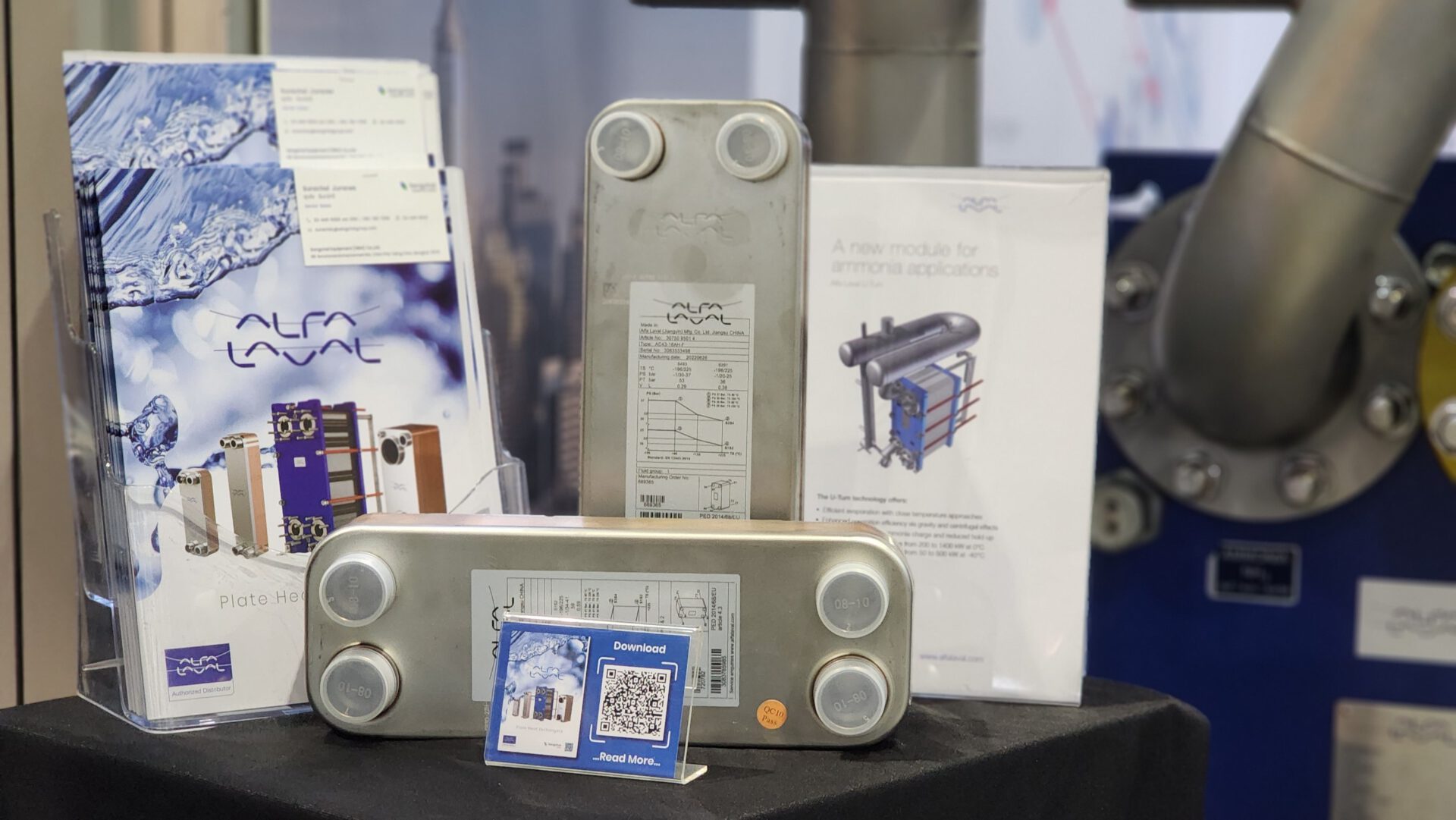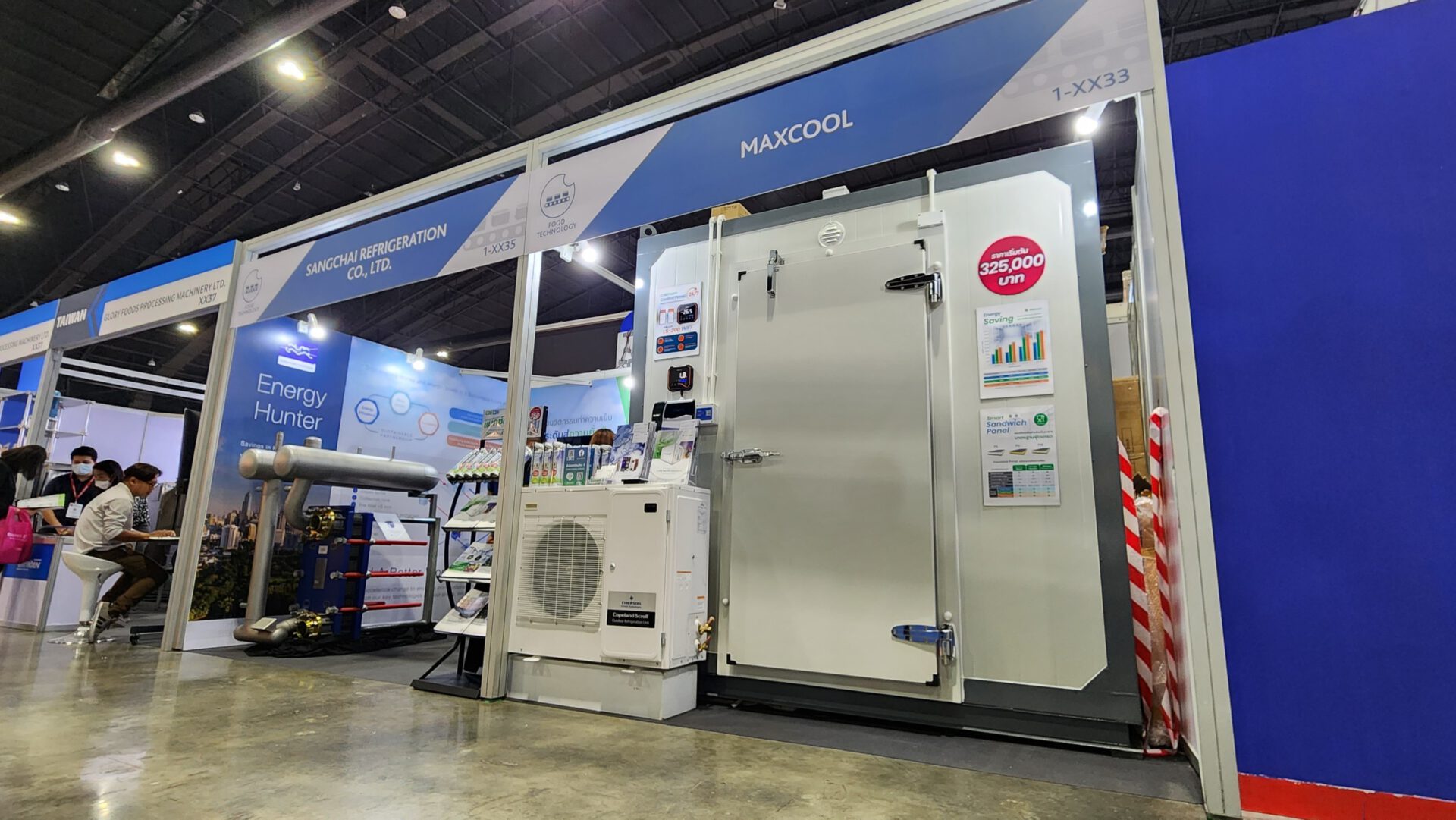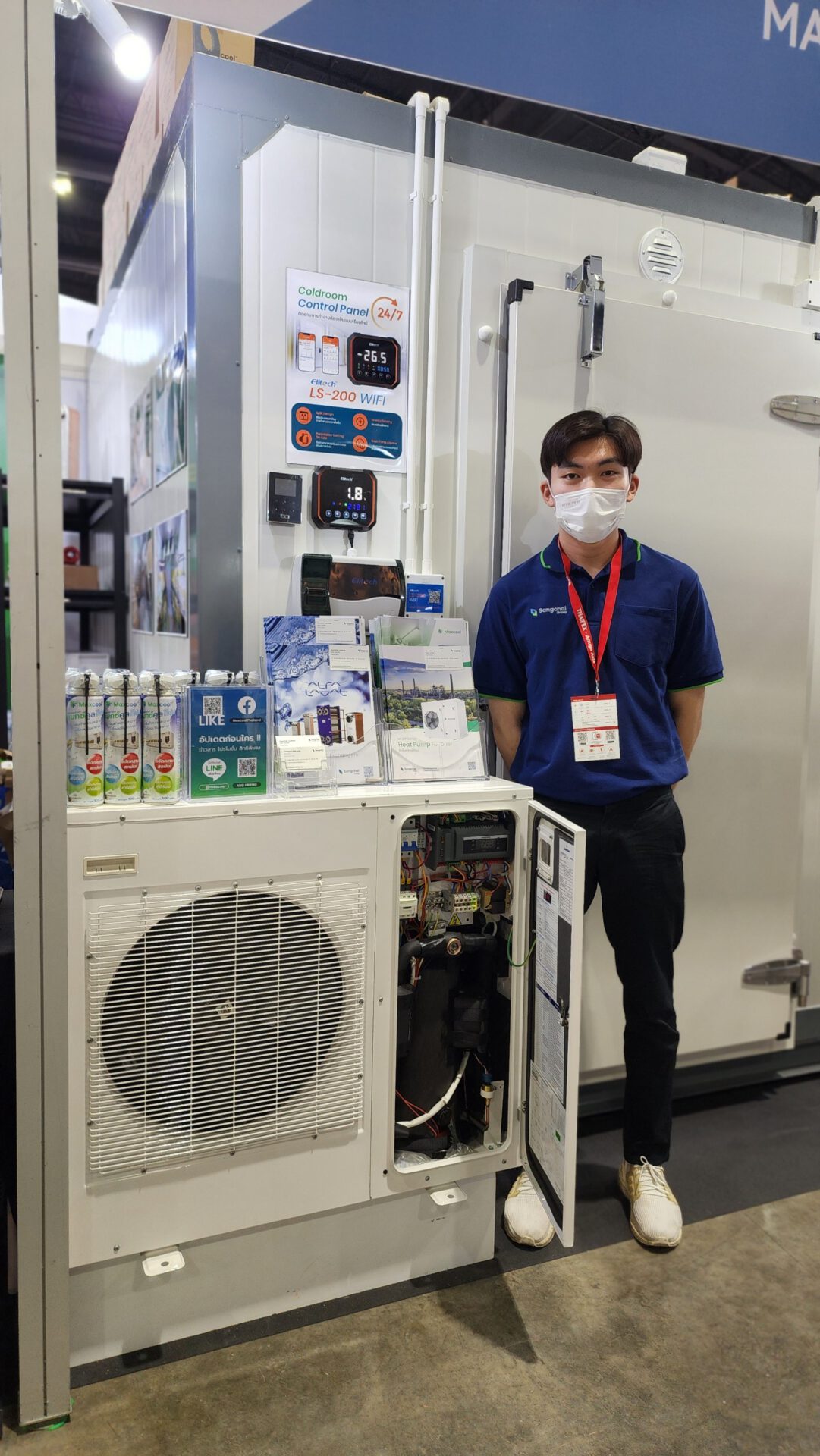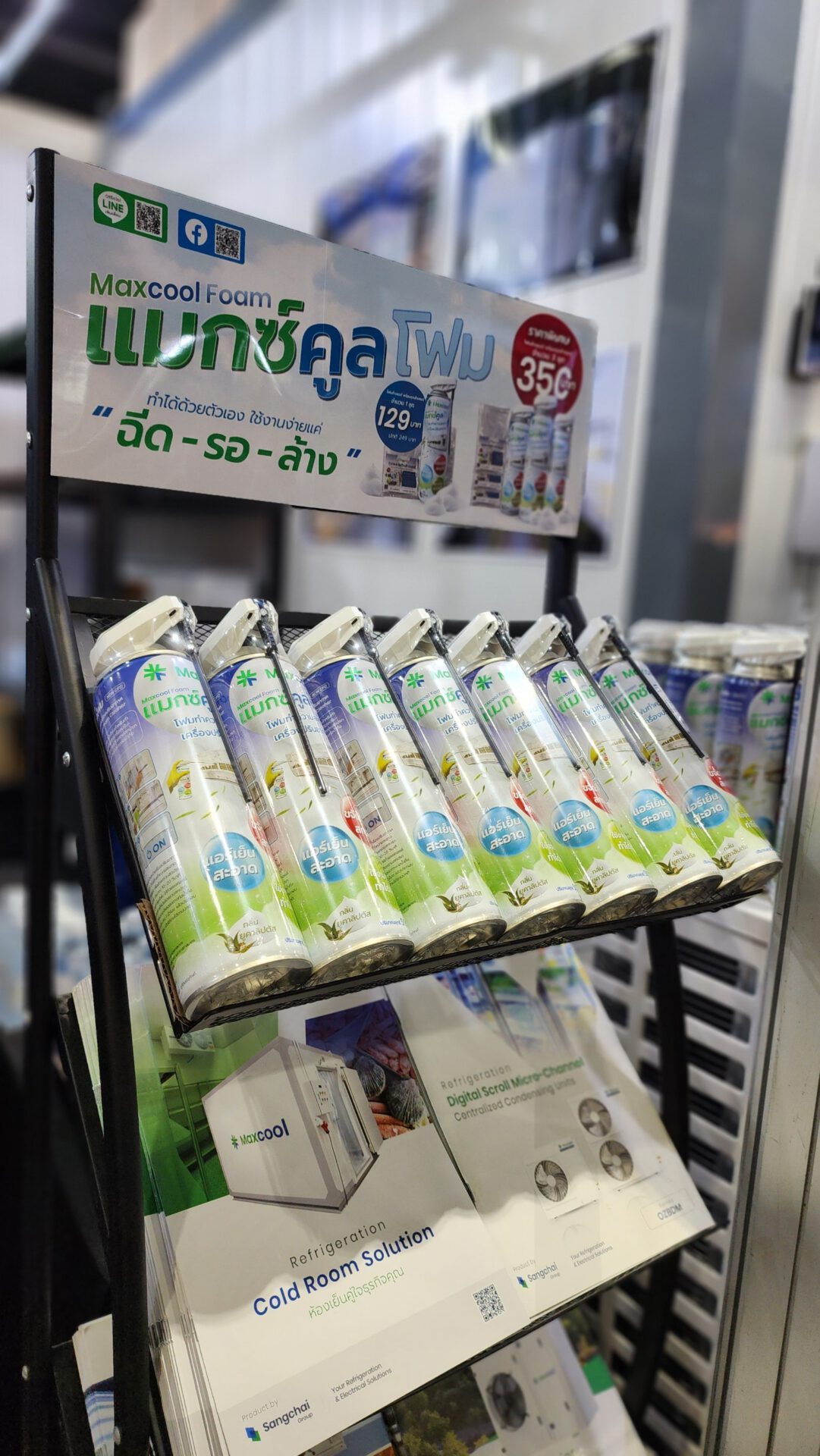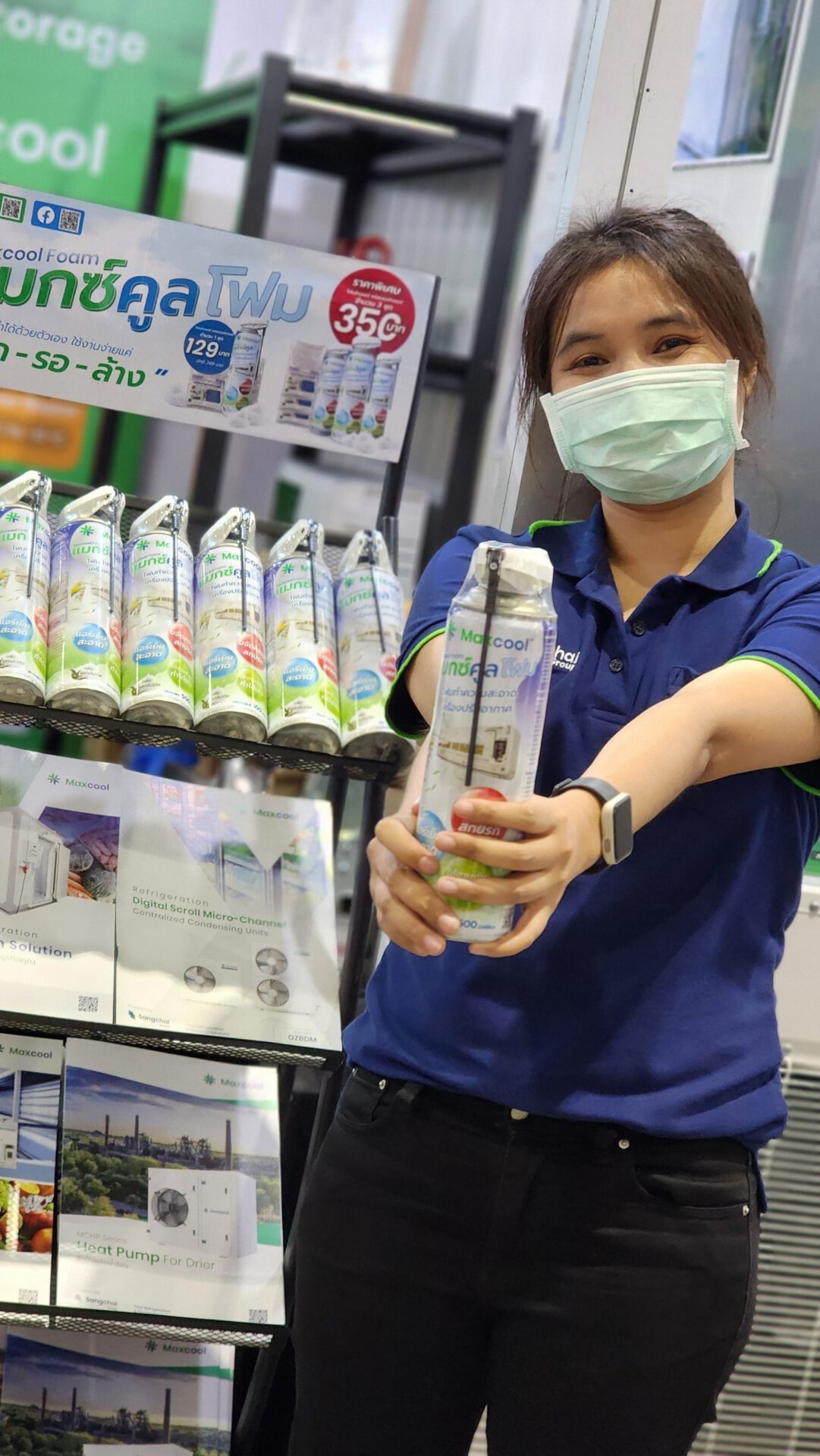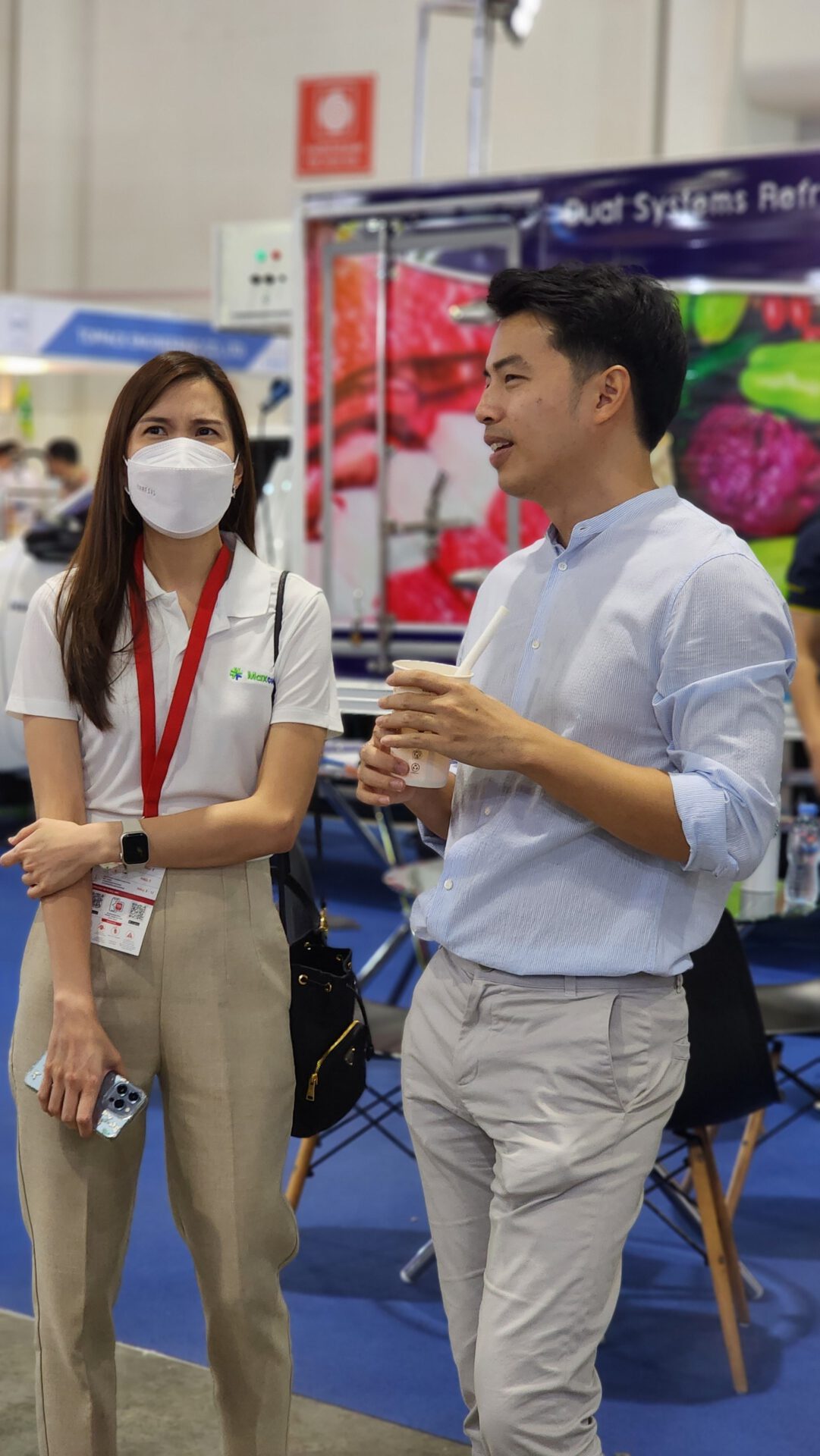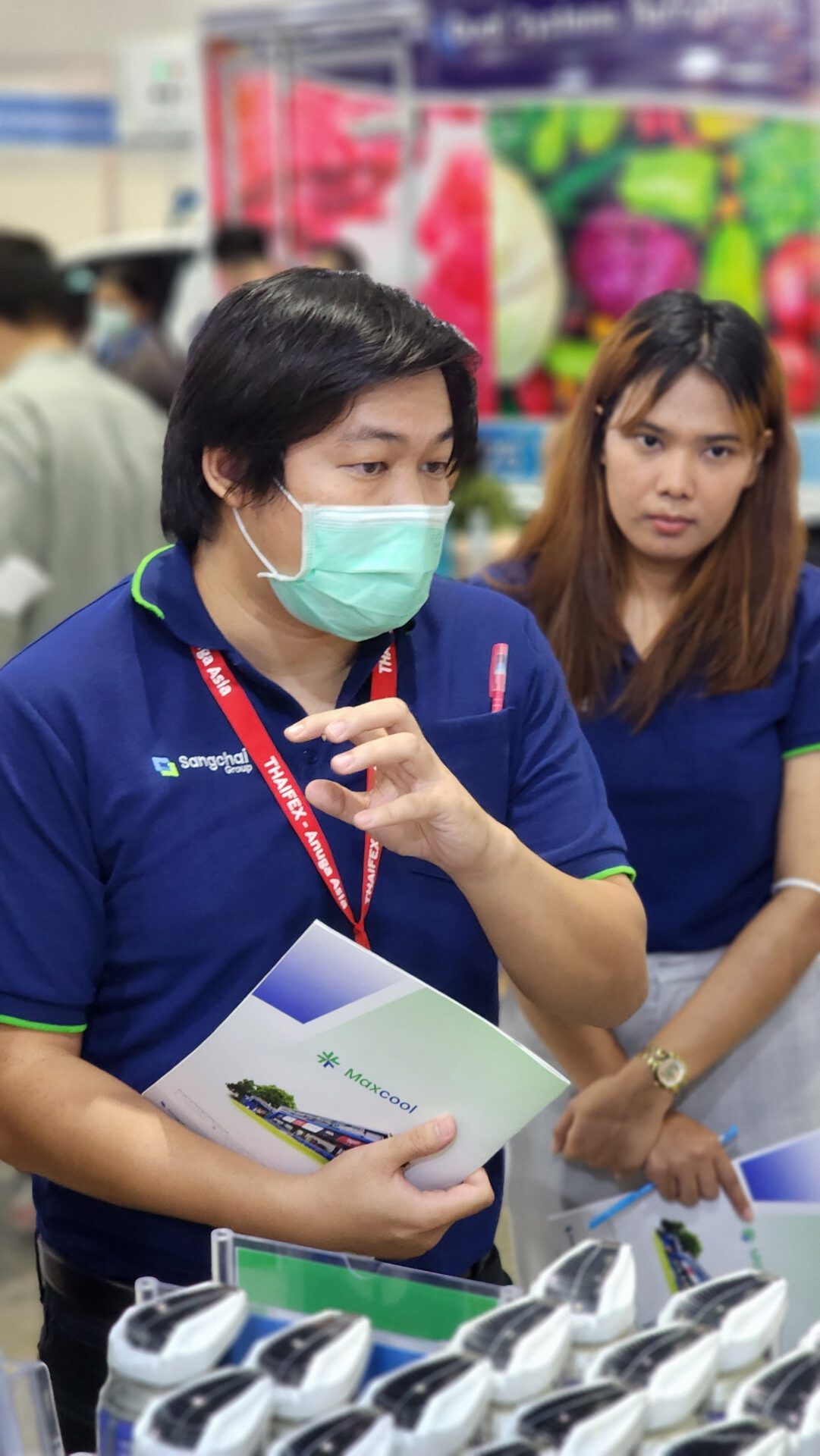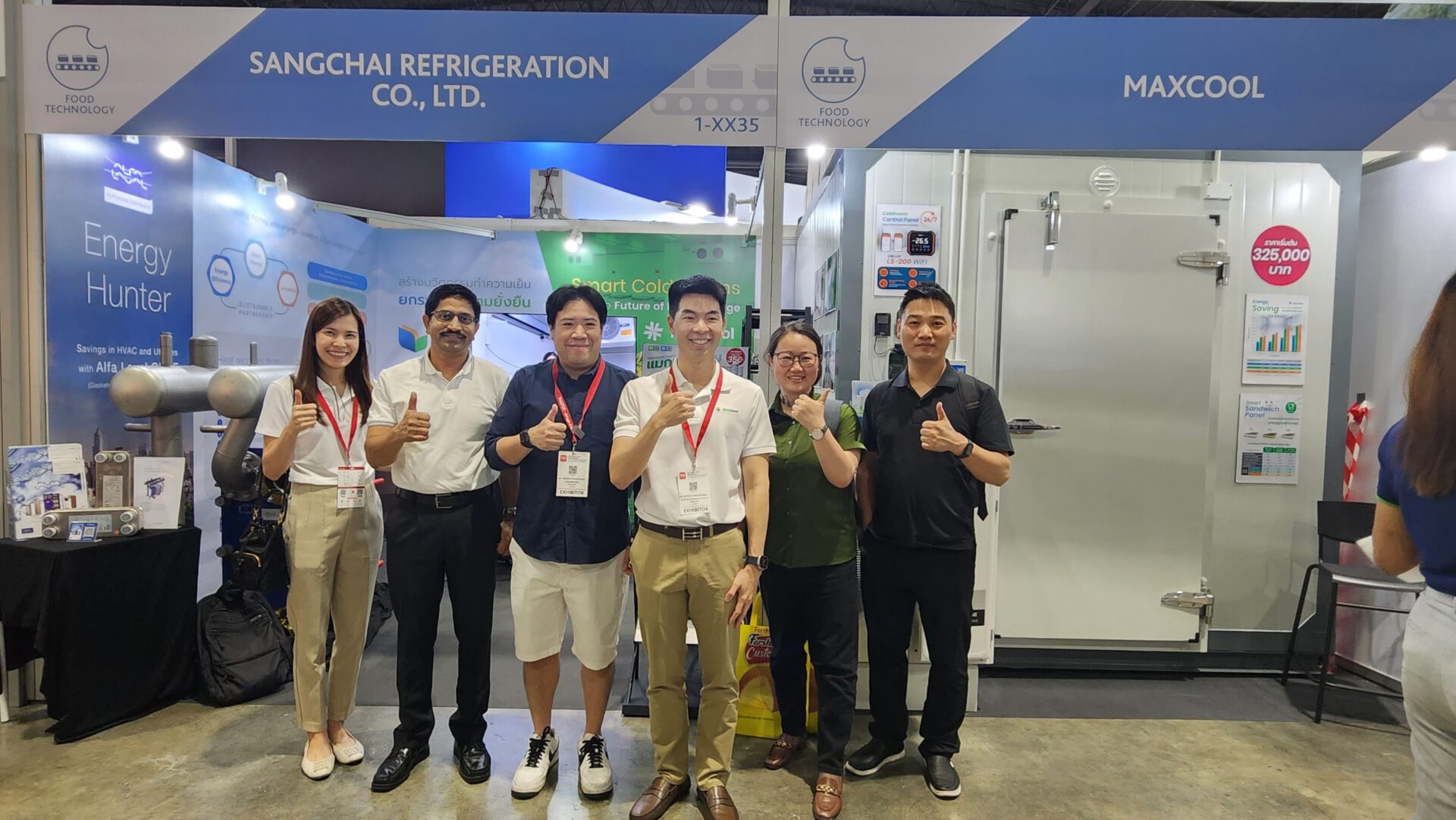 Registration details for event
Contact us about building a cooling system. and integrated cold storage
061-771-0987 , 063-393-2072  และ 099-145-9066